Junk Removal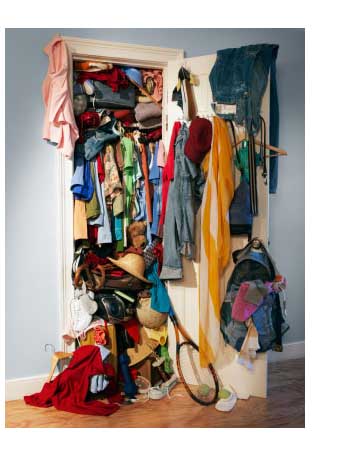 When does it make sense to hire someone to remove your junk?
Hiring a junk removal expert is a convenient, simple way to get rid of all of your clutter and junk without doing the work yourself. Don't strain your back trying to move a heavy chest or sofa, let the experts at J&P Dumpster Rental do all the heavy lifting for you. We provide affordable rates, friendly customer service and a hardworking crew to handle the heavy lifting for you. Our junk removal service saves you time and makes the cleanup process quick and easy and we even sweep up afterwards!
We make junk removal easy, affordable, and hassle free.
J&P can help get rid of your old furniture, appliances, junk, bulk trash, and just about any unwanted items you have cluttering up your home or business. Here are some examples of situations where hiring junk removal company is the ideal solution:
House cleanouts – spring or fall cleaning
Landscaping debris disposal (e.g., brush, leaves and branches)
Construction waste disposal, such as lumber, countertops, bathroom fixtures, flooring, drywall, etc.
Demolition debris removal, such as a barn or deck demolition
Outdoor play set demolition and removal
Kitchen or bathroom renovation, DIY debris disposal
Foreclosure clean outs – see below
Foreclosure and Rental Clean Outs


When homes are foreclosed, they are often left dismantled, damaged, and littered with junk and clutter. At J&P Dumpster Rentals and More LLC we work quickly to remove the unwanted junk from foreclosed properties so they can be sold.
Unlike many of our competitors, we perform foreclosure cleaning on both commercial and residential properties. There is nothing too big or too small for our team! We do junk cleanouts on foreclosed properties on behalf of commercial clients such as banks, real estate companies, property managers and more. Our staff will clean out trash, left over items, broken appliances, and dispose of them properly, in many cases by recycling them. We also provide an estimate to the company involved in the service.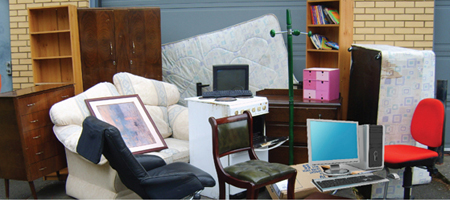 Whether you need to cleanout your attic or are working on a foreclosed or rental property we are here for you!
Furniture removal, appliance removal, bulk trash removal, mattresses, household junk, play sets, carpeting, scrap wood, scrap metal, construction waste, shed removal, brush removal and yard waste, construction/demolition debris, bank foreclosure cleanups, rental cleanouts and much more.


Junk Removal Made Easy with J&P Dumpster Rentals and More LLC – Call (301) 471-2609